Pure off the Road presents profound travel stories, shares hidden gems tips and photo stories that reads like a mixture of National Geographic meets Lonely Planet; created by a Dutch journalist and photographer duo focusing on nature, wildlife, tribal people, music & food.
We travel from dusty deserts in twenty colours to the Ethiopian Surim people who are still close to nature We meditate with monks in India and climb the Mountains of the Moon in the surrealistic Rwenzori Mountains. And we observe and pay attention to nature conservation. We support organisations that are unconditionally committed to people and animals. We work with researchers who monitor lions and leopards in Uganda and bring them together with the local community. But we also have hotspots and tips for you, in vibrant, hip cities, where music, food and art predominate.
Welcome to our world, looking for hidden gems and the beauty of the earth. Our stories are personal and honest. We like to take you to our favourite destinations, which we have visited ourselves, either together or separately. Of course we can't go everywhere and we want to keep dreaming, because there's still plenty to discover. That's why we share lists, tips and hotspots that are on our wish list or that we think are worth bringing to the attention. This also applies to interesting photo books of others who depict a country, area, wildlife or man in their own way. Travel with us and discover the world, Pure off the Road.
JOURNALIST & EDITOR-IN-CHIEF / VIDEO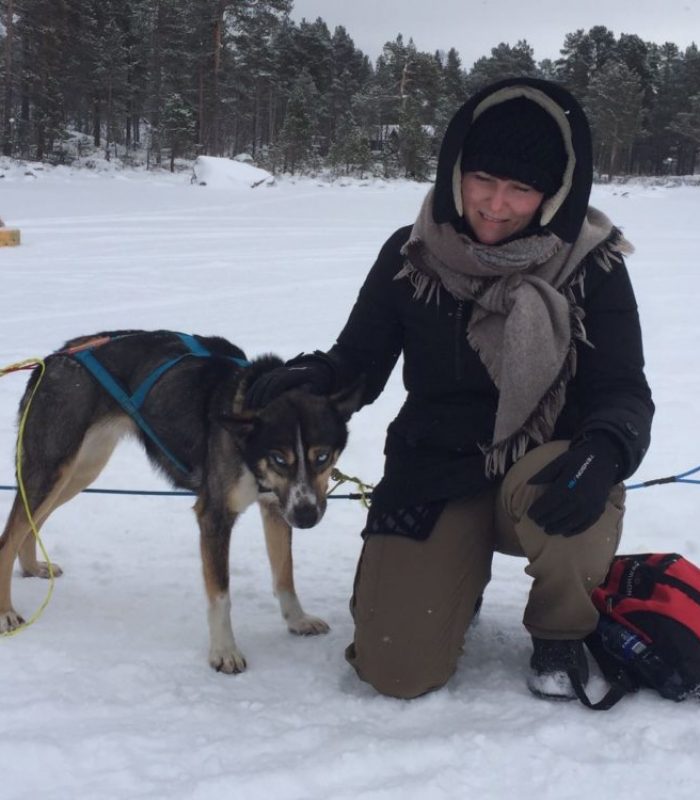 "Jazz is breathing, travel is life", that's my motto.
My hunger for travel starts in 2010 when I was making foreign festival reports in jazz cities for Jazzism magazine, of which I am a freelance editor. In addition, the passion for Africa and India of best friend, photographer Henk Bothof, is so contagious, that we take the plunge together and make our first trip to Namibia in 2011. Individually and as a duo, we are mainly looking for intriguing music and vibrant cultures, for remote places in the last part of pure Africa or Asia, and for idiosyncratic people who uphold centuries-old traditions. But above all, we show the beauty and importance of a country or place, while it is still there."
Angelique has been a professional journalist since 2002. Many of her articles can be found in Jazzism, Krant van de Aarde, Miljonet, Wideoyster and Lonely Planet. There have also been many publications in magazines such as GRANDE, GRANDE Italy, AD, OOR, Musicmaker, Sonic, HEAVEN, Muziek.nl, Forte, Listen, Camera Magazine, de Fotograaf, Focus, Pf and Villa d'Arte. She is also a cultural organiser and runs her own band, Aphranova, and performs regularly with DJ Sandstorm.
Would you like to know more about Angelique?
PHOTOGRAPHY, VIDEO & WEBSITE CONTENT
"Since 1990 I have been travelling to the most remote and unknown areas in the world, where photographing tribal peoples has become my great passion. I have been working as a professional since 2005 and in 2008, together with Martin Bakker, I published the book Pure India, with the foreword by Floortje Dessing. Also in a project like Human Inside I show the special people, the Suri from Ethiopia, who hold on to their centuries-old traditions."
Henk is a self-taught photographer and has been working professionally since 2005. His images have been published in many magazines, including Lonely Planet, Jazzism, Villa d' Arte, Green2, Colorfull Magazine, Camera Magazine, GRANDE, GRANDE Italy, AD, Krant van de Aarde and Miljonet.com. His work has been exhibited by Opera Gallery, Marijke Hussstege, WTC Rotterdam and Foto Festival Naarden. In 2013 Henk was nominated for the prestigious photo contest HIPA 2013 (Creating The Future) in the category Black and White.
Do you want to know more about Henk?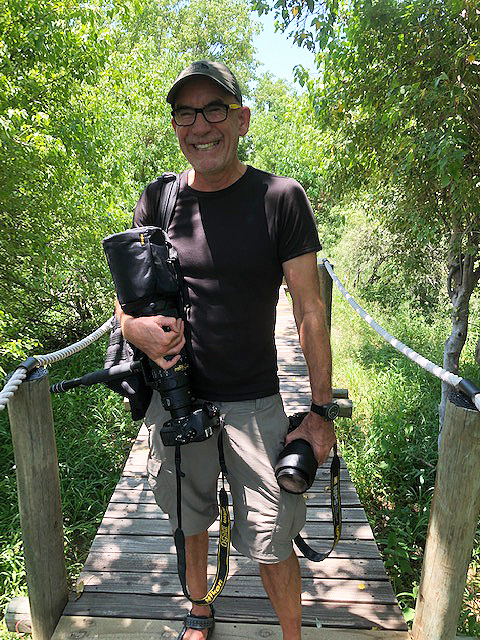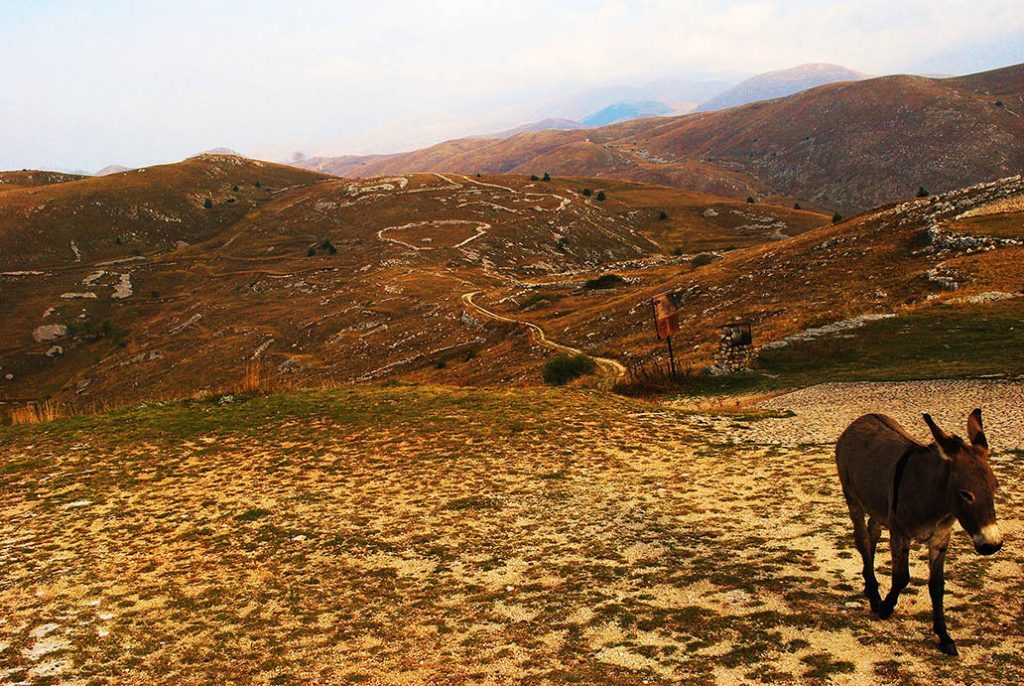 We regularly work together with tourist agencies, travel agencies and agents. We determine the content of our articles ourselves, but of course we are always looking for inspiring ideas.
Do you want to work with us?