Since we are living in crazy, uncertain times and it is no longer allowed travelling the world because of Covid-19, we still want to dream about beautiful destinations. Experience special moments of wildlife, extraordinary landscapes and interesting cultures. Therefore, we of Pure off the Road, have reached out to our friends all over the world to ask them how they are living with the Corona virus.
We are asking questions like how far does the corona virus effects the ordinary life? What impact does the situation have on wildlife and researchers in Botswana? How do musicians and photographers live without music in New York City or Norway? How far do tigers flourish more in Nepal now the tourists are staying away? How far is it possible to keep the Italian family spirit alive in Tuscany? In short videos our contacts around the globe will tell about their experiences and show their world in times of Corona. Join our ride.
Henk & Angelique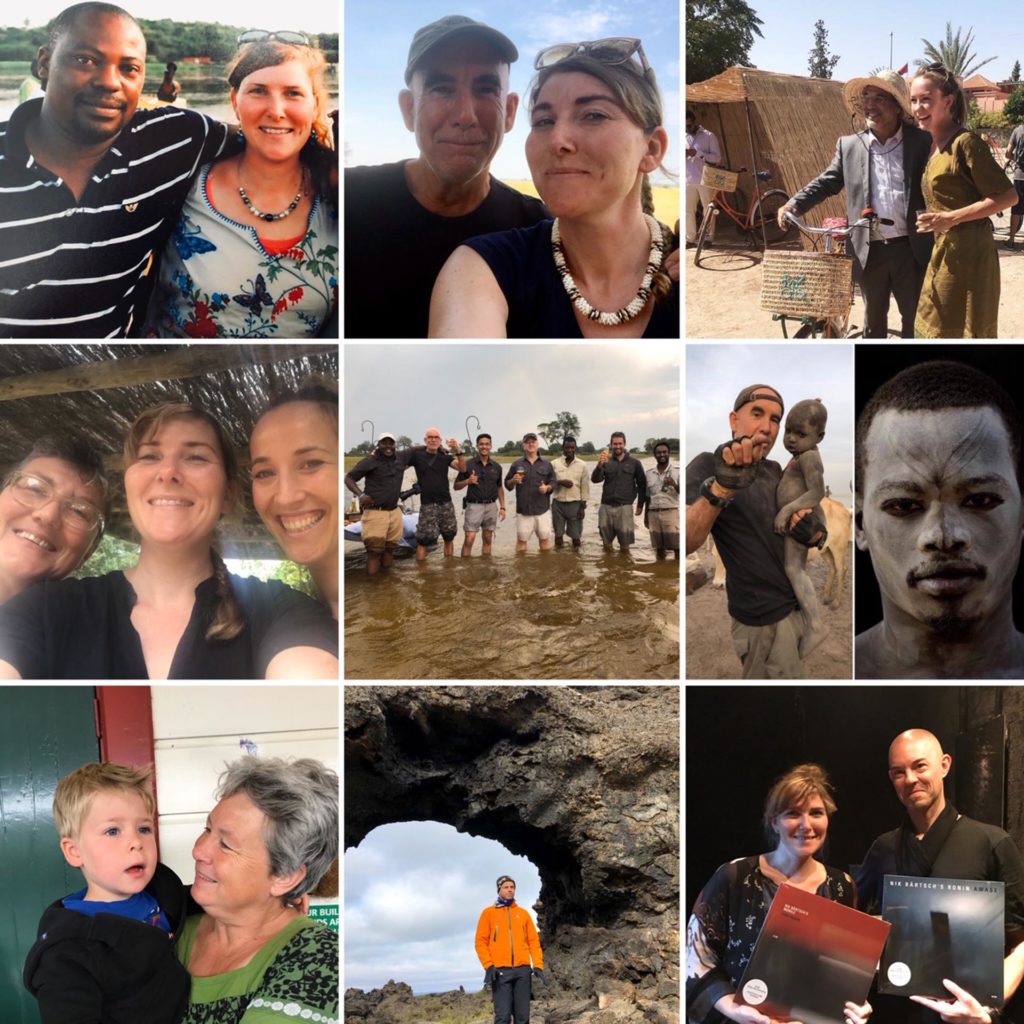 For the second vlog we will take you to Uganda, East-Africa. This is where you will meet our friend Ronald Ssempewba, who is a freelance safari guide. He will tell about the hard situation for the common people in his country.
You can read more about Uganda and its beautiful nature HERE, HERE and HERE.