Iceland, land of volcanoes, petrified lava fields, hot springs, glaciers and waterfalls. As in all of Iceland, also the unknown north of Iceland unspoiled landscape of ice and fire has to offer. Trumps are the rich marine life and the small villages around the Arctic Coast Way. Here you will also find some great spas where you can relax after a long day of driving, hiking or whale watching.
Text: Angelique van Os | Photography: Henk Bothof
1. The Beer Spa
It's nice to recover after a refreshing boat trip in a hot beer bath. Beer?! Yes, the microbreweryoffers several private baths where ten liters of Baldi beer, hops and herbs flow through and are mixed with pure mountain water. Full of antioxidants and wonderfully soft for skin and hair. And with your own tap you can indulge yourself completely. Cheers!
2. Geosea
Favourite is this beautiful natural pool, with breathtaking views over the bay of Húsavik. For centuries geothermal hot springs have been used here. At Geosea the water is mixed with the rich minerals of the sea. It is small and full of locals. You don't need more than a drink.
3. Mývatn Nature Baths
The hot springs of Mývatn are less touristy and slightly smaller than the southern Blue Lagoon. The view is also more beautiful and inside are geothermal steam baths. A perfect end to your day.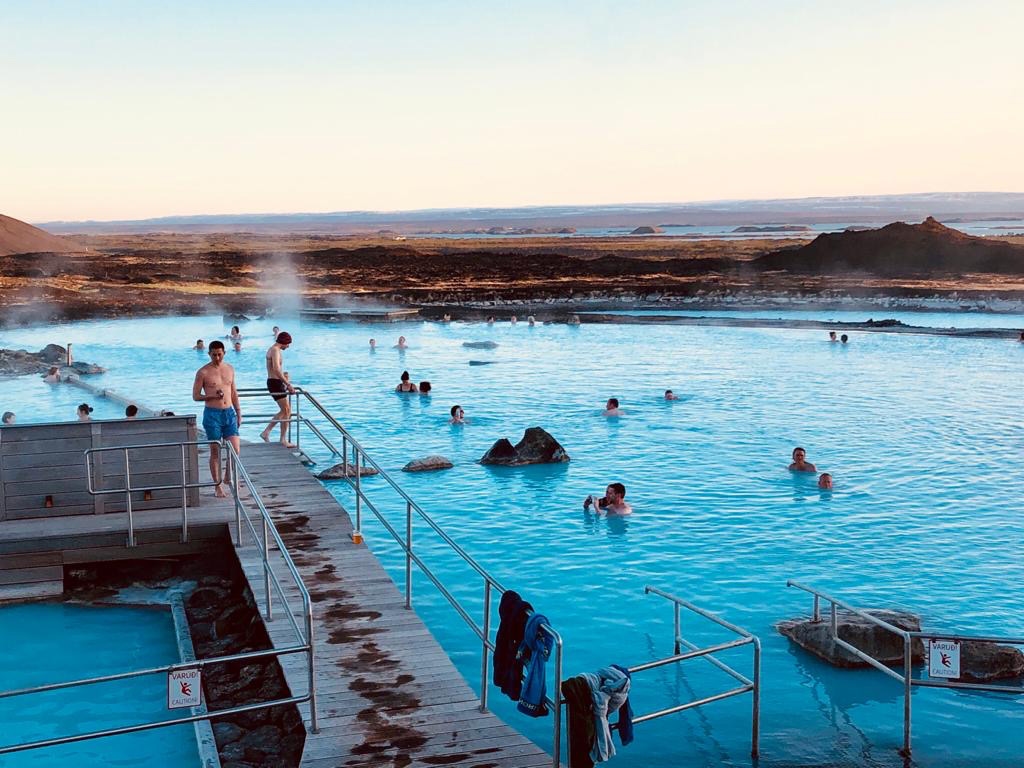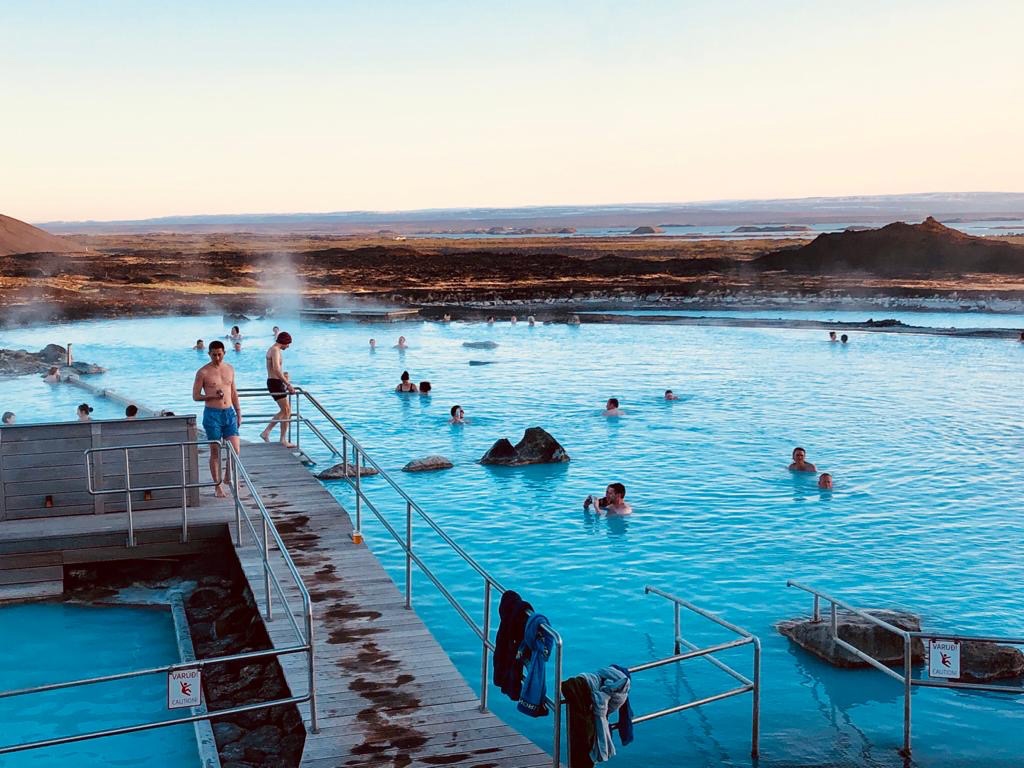 4. Grjótagjá
This small, hidden cave near the lake Mývatn was a popular seaside resort, which was used from the eighteenth century onwards. Due to geological activities between 1975-1984 the temperature increased further, making it too hot. It is a famous film location, because here the characters Jon Snow and Ygritte from Game of Thronesmade love.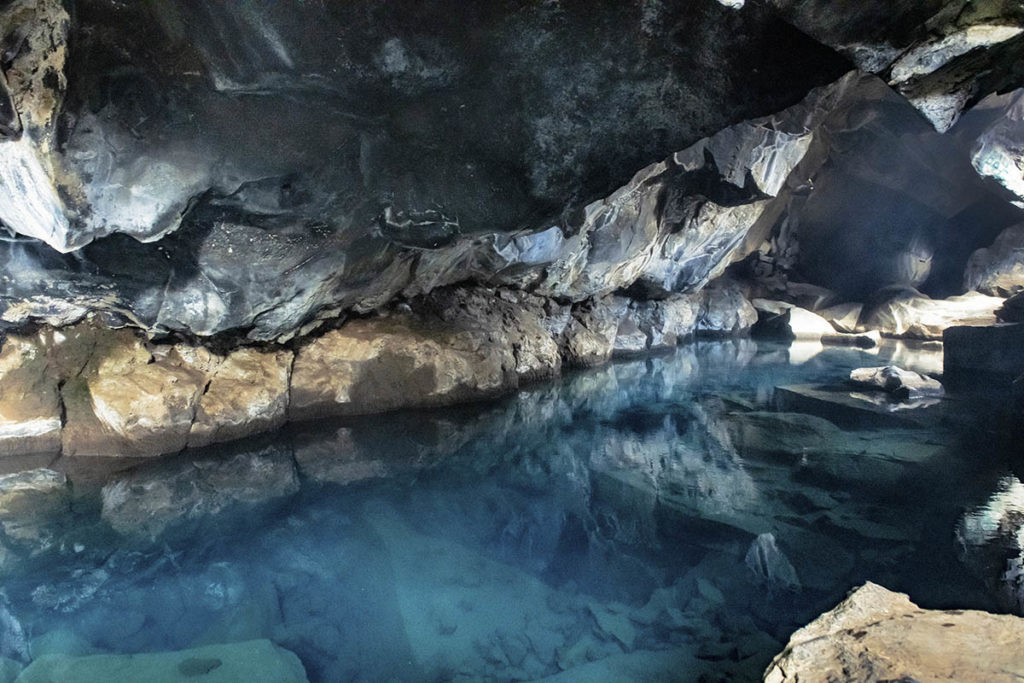 More info: northiceland.is
Want to know more about Northern Iceland? Read our story about theArctic Road tripand we have four tips from interesting small-scale museums.
Thanks to Voigt Travel and Visit North Iceland.