The little adventurer or traveler who likes a slow, intense way of traveling should definitely get on the back of a horse. The more experience, the more intense the experience, in our opinion. Both for advanced riders like myself, but also for beginners like Henk.
Text/photography: Angelique van Os | Photography: Henk Bothof
Tip 1: Naukluft, Namibia
---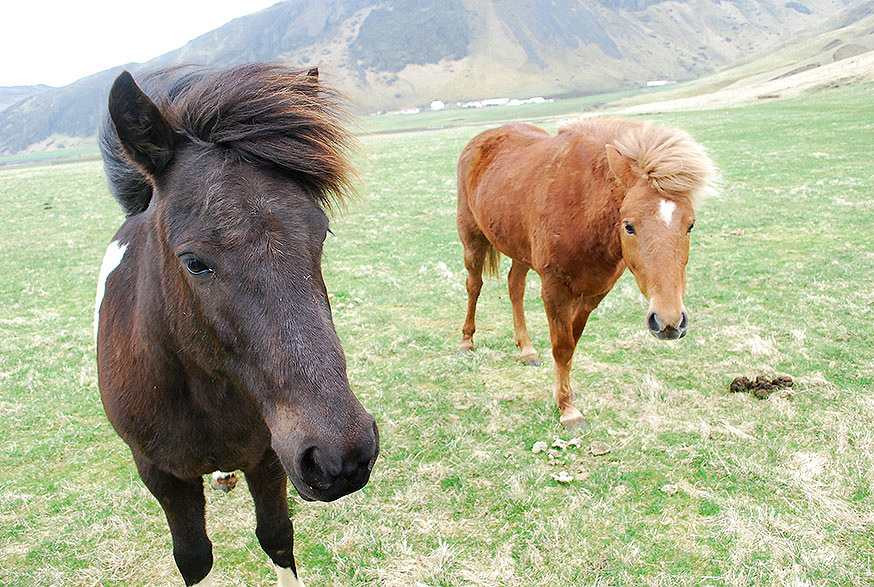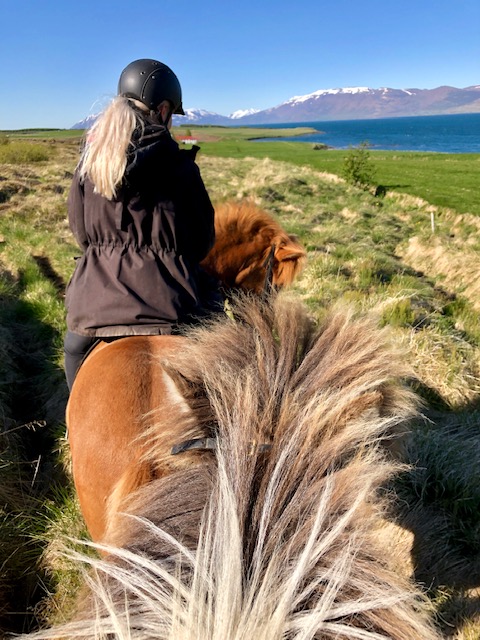 The family business of the likeable Sunneva and her father Ólafur Adalgeirsson Skjaldarvik Ferdapjónusta is a very pleasant place and easily accessible from Akureyri. It is far enough from the main road, on a lake and surrounded by hills. They also offer multi-day tours and are accessible to all riding levels. In addition to horse riding, you can also spend the night here in the attractive rooms that have been beautifully decorated by the lady of the house. You can eat in the restaurant, there are beautiful (but pricey) regional products and clothing for sale. You can also rent bicycles. But as a horse lover you of course prefer to sit on the back of an Icelandic horse. Look HERE for more information about Icelanders. And look HERE for a beautiful photo book about Icelanders .
---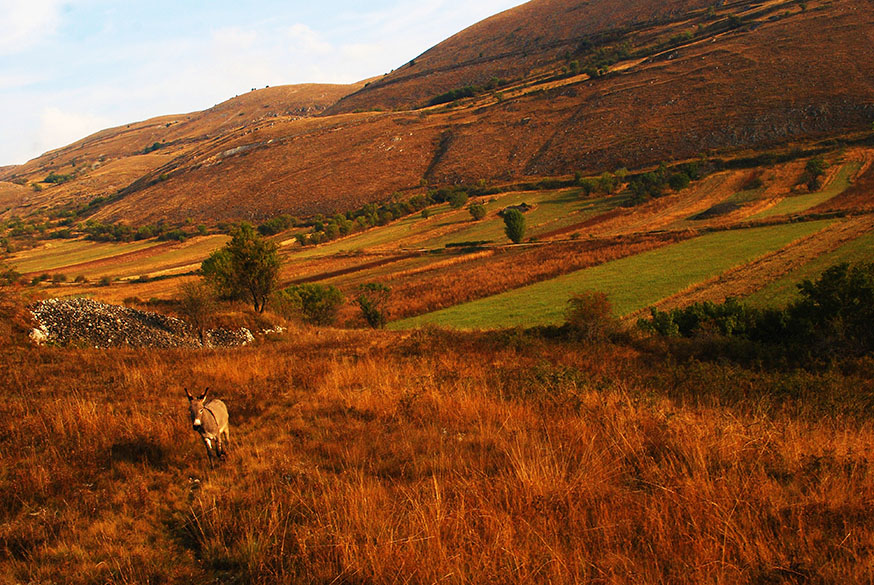 ---
4. El Cedral Llanos, Venezuela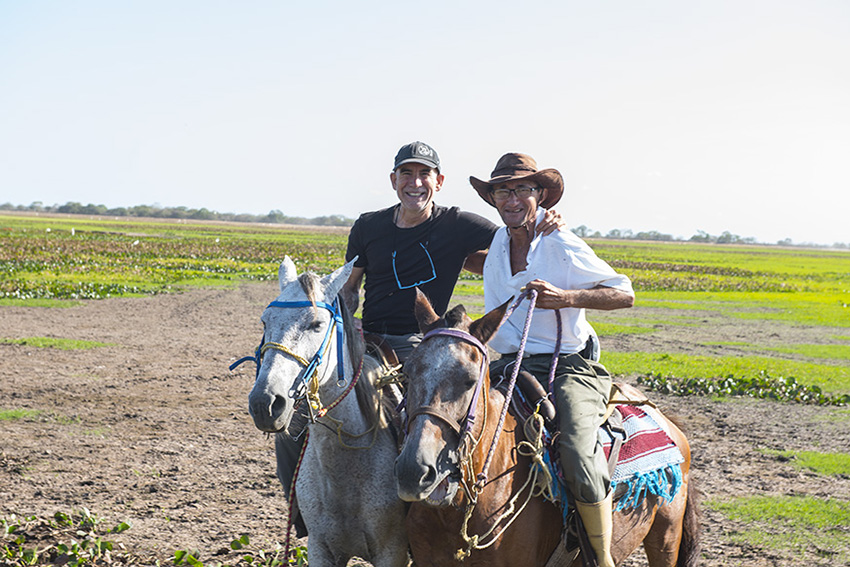 ---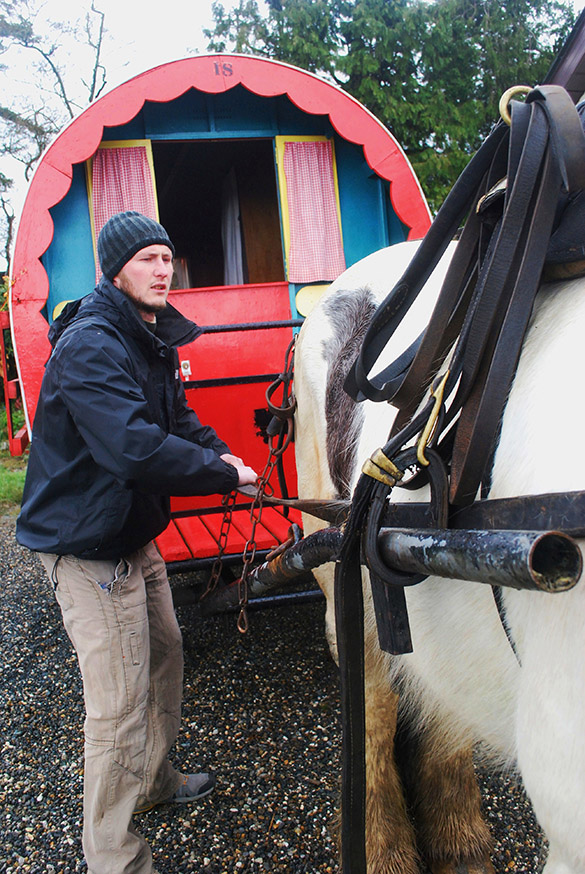 ---
6. West Coast South Island, New Zealand