Freedom, adventure, wilderness and unknown cultures, these are ingredients for a dream trip for us. If you would like to make a dream trip yourself, we can help you put it together and customize it. Or join us on a journey. We have a huge worldwide network of local guides and fixers.
Dream travel possibilities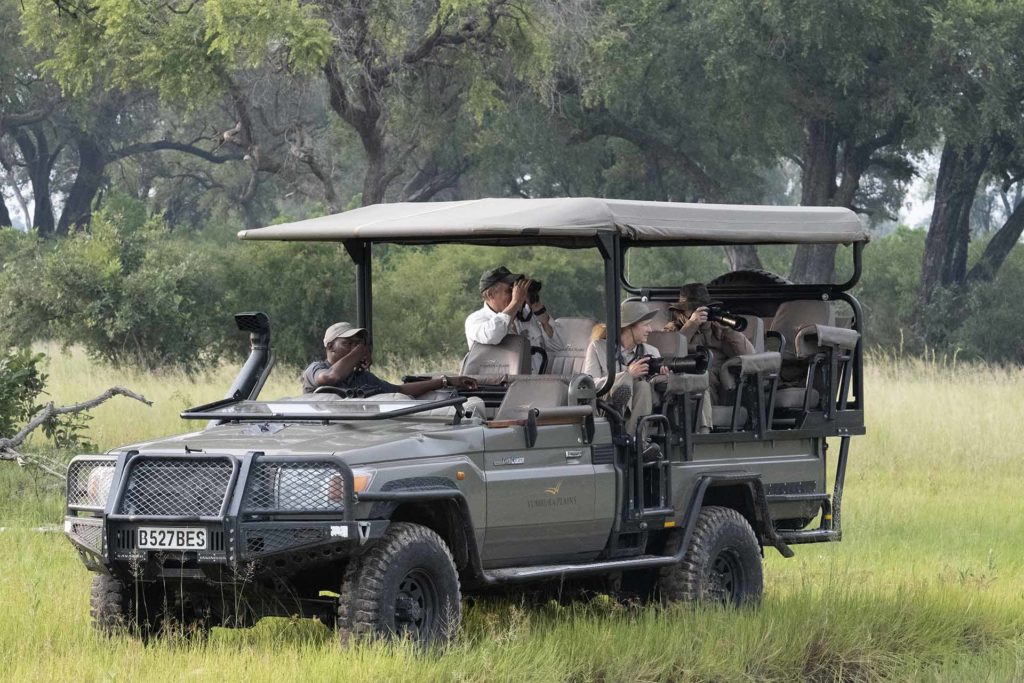 Do you want to enjoy your trip to the fullest and let us do all the work? That is also possible. On request, we can arrange a high-end trip and produce a complete travel report, including photography and text. These trips are on request and fall within the high, more exclusive segment.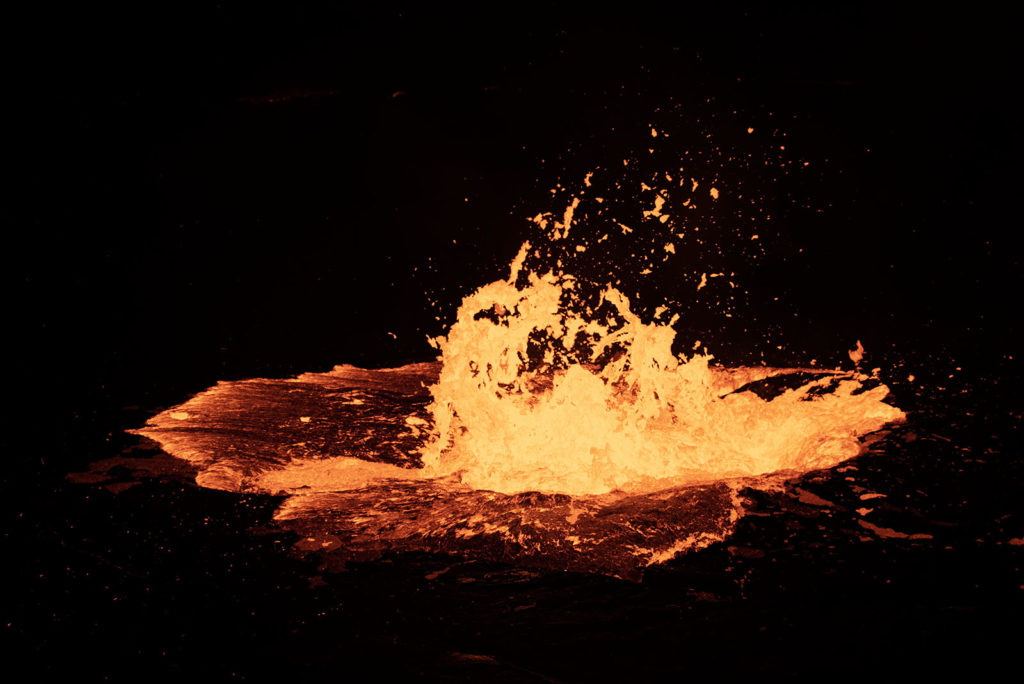 Every year we organize a number of exclusive, high-end trips where we travel as a journalist/photography duo. Here you can get photography and writing tips from us. This is still under development. More information about this will follow in the coming months.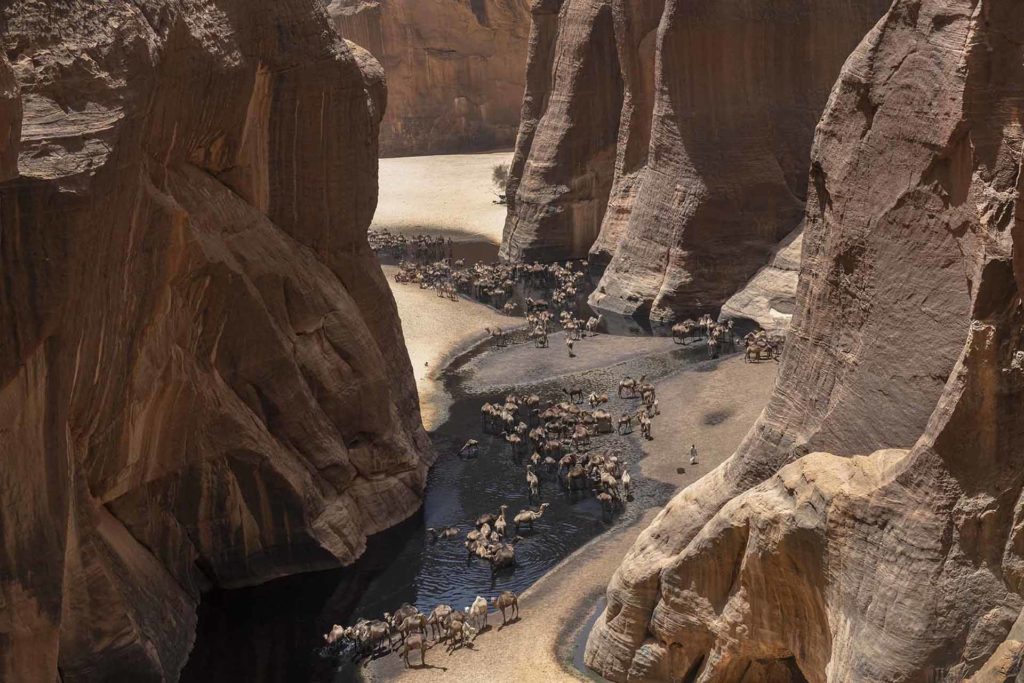 We provide advice on destinations within Africa, Asia and Europe and together we look for a suitable travel organization that best suits your travel needs. This concerns both individual and small-scale group tours (max 6-8 people).