When you visit Africa, game drives are one of the exciting activities. Below we share seven tips that are useful to spot wildlife.
Text: Angelique van Os | Photography: Henk Bothof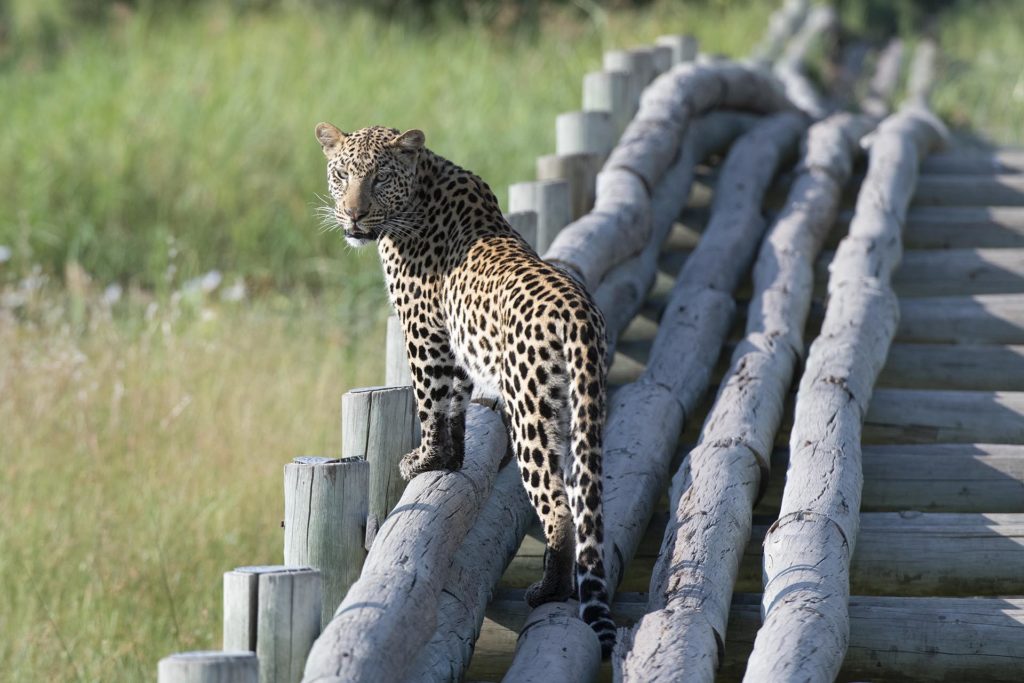 1. Ensure the correct timing
Go out early in the morning before sunrise and the heat begins or just at the end of the day, when the predators will reappear.
2. Observe
2. Be as quiet as possible and look closely at bushes and trees These are good hiding places for felines.
3. Camouflage yourself
3. It obvious, but don't wear striking colored clothing During a walking safari it is better not to wear white or black, because predators can associate that with the tail or the buttocks of a prey. Or they see you as a competition. You'll be surprised when suddenly there's a lion behind you.
4. Follow the rules
4. A huge cliché, but it happens too often that people are stubborn: always stay in the car! Unless your guide says it's safe to get out. As long as you are in the car, a feline will not see you as a human being, but as part of an object. If you climb out of the car, then it becomes a different story.
5. Ensure division of labor
5. In order to preserve as much as possible the experience and memory of the animals you have spotted, you can arrange for one to film and the other to photograph.
6. Read in
6. Before you start, immerse yourself in animal tracks. In this way, you can also participate in the 'game' along the way and you increase the chance of success.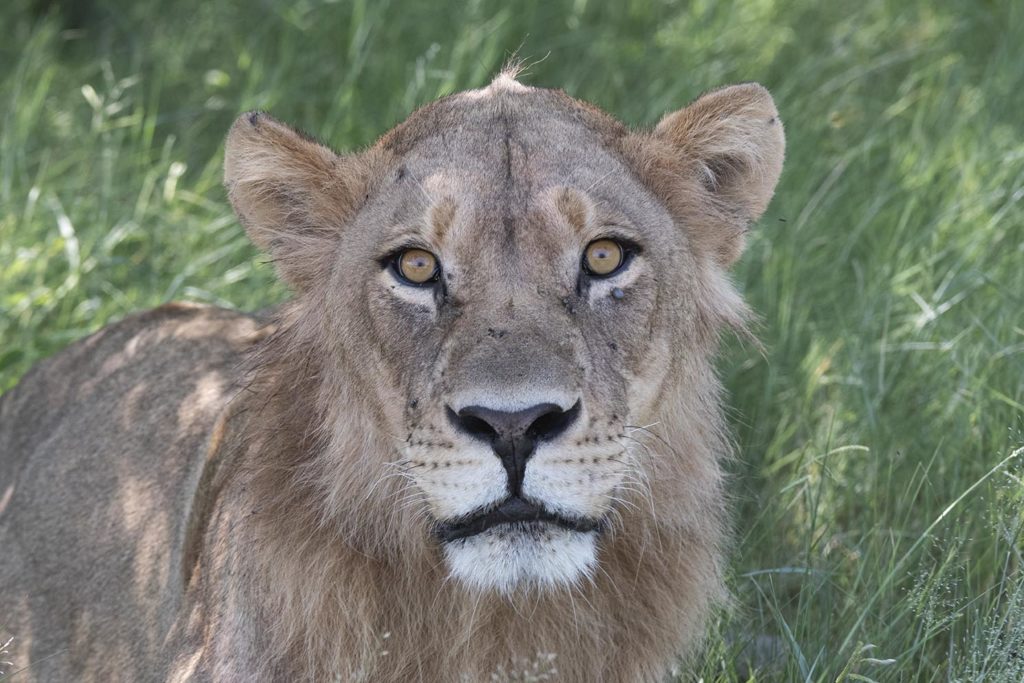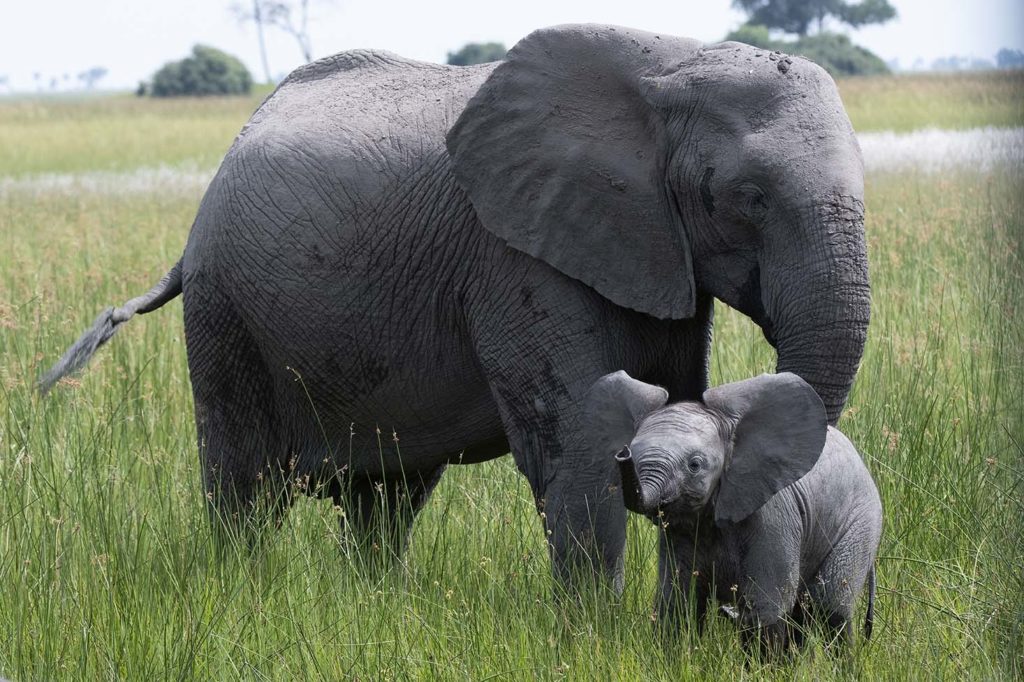 7. Make a choice
7. Take your time: if you have found a leopard or cheetah, talk to your guide (and other travelers) to see if you can stay a bit longer. It is often better to choose to see one animal (and family) than to see a little or nothing of everything. It is special to be able to observe animals up close and the moment will soon be over. And even if they are found, waiting is worthwhile. Animals almost always move around and only then it can become really interesting!
Read HERE the story about classic game drives through Botswana.